This is the page for the SHITTY RPG MAKER /V/ GAME. Check this page often to know when the next thread for the game will be. And remember, be subtle.
Wut's this
Edit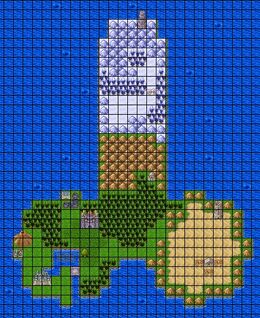 You might be wondering "wut's this". Well, this is a random project born on /v/ about making a game. There's nothing too special or important to talk about, it's just a game /v/ is making all together, and almost everything in the game has been randomly suggested. It will be glorious, until EA will buy us and we'll start releasing DLC for it.
How can I help?
Edit
If you just want to add random shit into the game, don't miss the threads to have your chance to help the game being retarded. If you want to help at making sprites, musics and stuff like that just contact me on my user page and show your skill. Don't worry, we are not going to make a GOTY, just the BEST GOTY EVER.
List of threads
Edit
http://chanarchive.org/4chan/v/24823
(new link: http://archive.is/dHttn)
http://chanarchive.org/4chan/v/24873
(new link: http://archive.is/1Vtho)
http://chanarchive.org/4chan/v/25781
(new link: http://archive.is/ryNGK)
WHEN THE NEXT THREAD WILL COME OUT
Edit
STILL NO DATE OR ANYTHING. JUST WAIT AND CHECK THIS PAGE SOMETIMES.I KNOW I'M NOTCHING BUT GUESS WHAT I'M STILL WORKING ON ITNOTCH IS LAZY, I'M BEING LAZY, I'M BEING A NOTCH. AT LEAST I'M REPLYING, SO I DIDN'T RUN AWAYThis nigger ran away.

Welp.




Please Respond.

tfw
Ad blocker interference detected!
Wikia is a free-to-use site that makes money from advertising. We have a modified experience for viewers using ad blockers

Wikia is not accessible if you've made further modifications. Remove the custom ad blocker rule(s) and the page will load as expected.