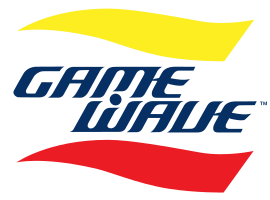 The Game Wave Family Entertainment System is a video game console and DVD player hybrid made by Canadian company ZAPiT Games. Instead of joysticks, it came with four remote controllers, and due to being oriented more at casual players it's short library (only 13 games total), consists of quiz/trivia titles or puzzles. It is a mostly forgotten system, having been overshadowed by the heavy competition at the time.
Ad blocker interference detected!
Wikia is a free-to-use site that makes money from advertising. We have a modified experience for viewers using ad blockers

Wikia is not accessible if you've made further modifications. Remove the custom ad blocker rule(s) and the page will load as expected.