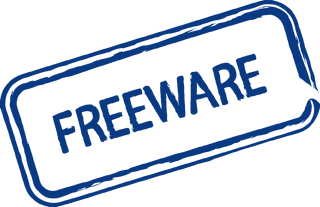 Free games for your PC, try all of them at least once! There's absolutely no reason not to.
This list is not for shareware or "abandonware" titles, but for games that are genuinely free so you can be both a cheapass and a righteous snob about it.
As more MMO Games go free-to-play, they are technically "freeware," but they're pretty specific, and you can't play them anymore if the company servers go away. These recommendations are for games that are free and are for single-player or LAN parties.
Choose Your Destiny
Edit
CopyPasta
Edit
Ad blocker interference detected!
Wikia is a free-to-use site that makes money from advertising. We have a modified experience for viewers using ad blockers

Wikia is not accessible if you've made further modifications. Remove the custom ad blocker rule(s) and the page will load as expected.