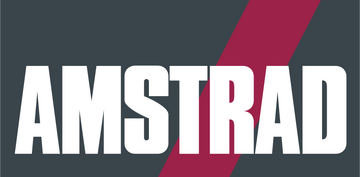 "One great idea after another."
The CPC was a line of 8-bit computers produced by Amstrad in the 1980s. It was not particularly powerful in terms of graphics (it was notoriously weak at scrolling games), but the low cost, top-notch build quality, high-resolution text mode, and CP/M compatibility made it very popular as a business computer in Europe, so it got a huge game library nonetheless.
There is also a CPC-derived console, the GX4000, which flopped hard because by that time the system was terribly outdated and its games were mostly re-releases of old CPC games at much higher prices.
External links
Edit